The Lodge of Four Seasons and Troon are dedicated to growing the game with Junior Golfers, which is why The Lodge of Four Seasons and Troon offer the Troon Junior Club program that builds upon the success of our already popular Troon Family Golf program. Benefits include even greater access to Troon facilities for Junior Golfers, fun instructional opportunities, access to exclusive events and even a cool hat. Valid only for juniors ages 17 and younger.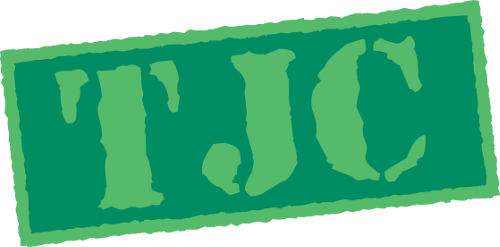 "We REALLY appreciate this wonderful program with all the benefits you are offering junior golfers and their parents. The TJC helped us take our golf budget ($) further."
— Greg O'Sullivan, father of Hannah O'Sullivan – former TJC member, 2014 US Women's Amateur Champion)
What you get by joining:
Troon Junior Club card member will have access to preferred Junior Rates and Programs at participating Troon facilities. The Lodge of Four Seasons Troon Junior Club Golf benefits are as follows:
Enjoy half off regular rate all year long. Play for free after 3:00 PM with a paying adult.
Reservations up to 48 hours in advance
CLICK HERE for rates and information for all participating Troon Junior Club locations.
Troon Junior Club hat
Troon Junior Club bag tag
Practice Facility access at select participating facilities at times allowed by each course. Click on Golf Benefits tab below for details
Special Junior Clinics
Up to 20% off discount on summer golf camps at participating facilities
Special invitations to play in select Junior and Parent / Junior events
Exclusive Access to Troon Junior Club Social Media (with parental approval)
All current Troon Family Golf Benefits:

Complimentary golf after 3 p.m. when playing with a paying adult
Complimentary Callaway Rental Clubs all day (USA only)
Complimentary lesson with purchase of an adult lesson
CLICK HERE for more information on the Troon Junior Club.
Junior Golf Mailing List